Creative

space for creative

Business
Design that delivers – captivate your audience and boost your business with our  web design services.
Take your business to the next level
and maximize your growth potential with our web design services and marketing solutions
Where creativity meets conversion – unleash the full potential of your brand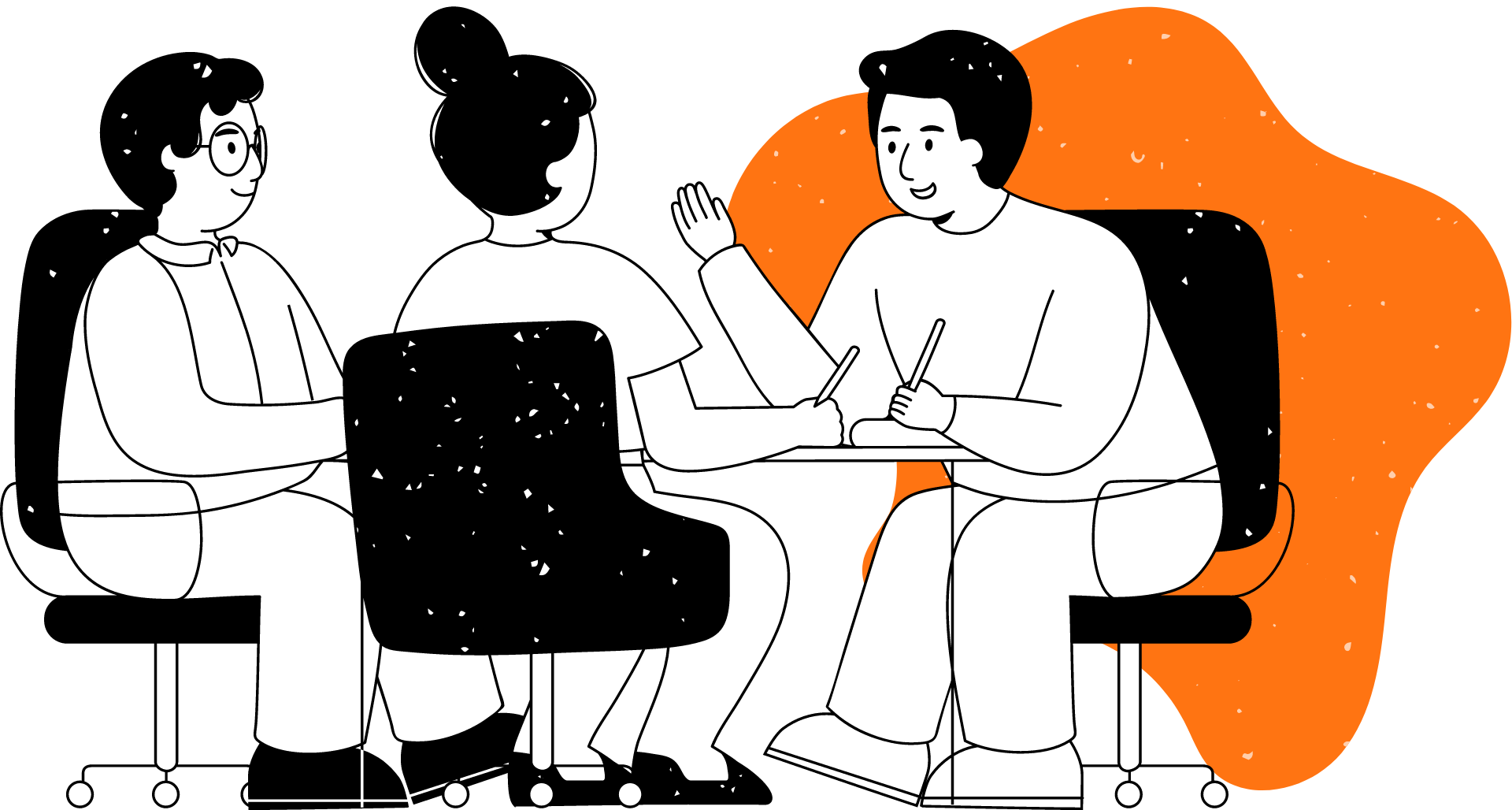 We work with companies from different industries
We serve entrepreneurs, small and medium-sized businesses by creating text and creative content and SEO-optimized websites to increase organic traffic and conversion rate.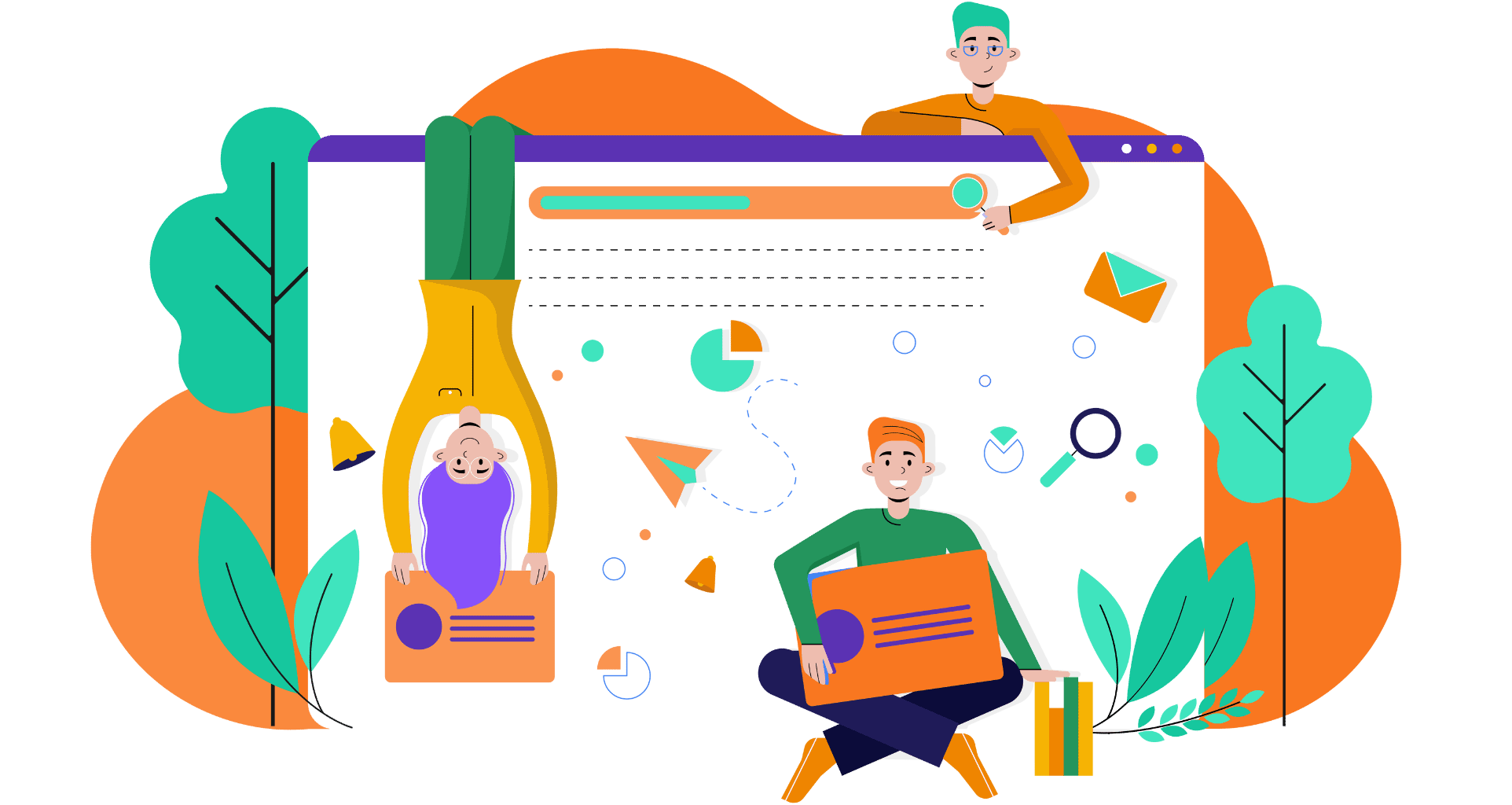 What made our current clients collaborate with us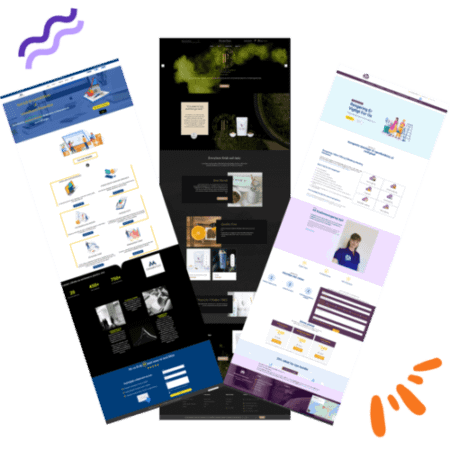 Essential points for good development of a

successful project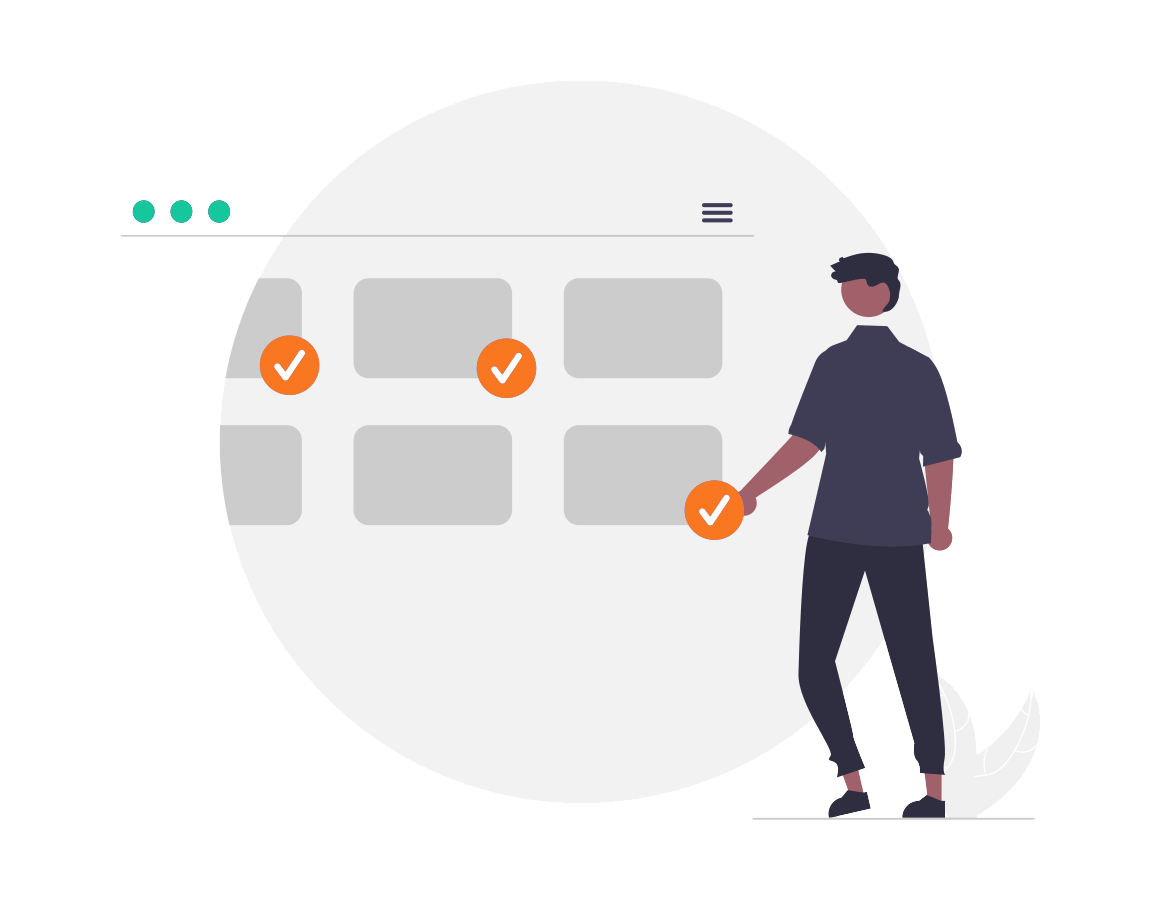 Effective communication is essential for successful collaboration and achieving the best outcomes.
A few words from those who chose us
"Since i started working with Robert from Codecas for the first time I knew that I'd made a good choice. First, he designed for me a webshop, and after that a business site. From communication to the quality of the services he offers, i can fully recommend him. We always kept in touch with the process, and he came up with better ideas in order to make the websites functional and easy to access by everyone. When he finished, he had the patience to explain to me how I change stuff on the website, and I can confirm that even these days, one year later since he finished my webshop, he is still answering and helping me with any questions i may have. If you want quality, and professionalism, but also a person that understands your needs , Robert is what you need!
I was lucky to receive a recommendation from a friend when i started my online shop . Codecas was and is a friend to me, not just a company that takes care of its customers. I can easily say that they are prompt at almost any time and very positive when it comes to business.
I'm glad that everything went very well. We had excellent collaboration from the beginning of the project. Based on a recommendation, I decided to collaborate with Codecas and am delighted with the results. I recommend them with confidence.
Tell us about your project, we would be happy to talk about it and bring you closer to the desired results