Social Media Marketing

Services
Connect your business with a large number of people.
Grow your brand authority
Social media is one of the essential parts of Digital Marketing, and it provides us the opportunity to interact with our customers directly. If we use these platforms wisely, it can do wonders for our brand image and brand value.
More Inbound Traffic
If your business is visible on multiple social channels then the chances of it being discovered by other users increase considerably. Quality content and timely posts increase the number of keywords you will rank.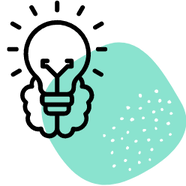 Increased Brand Awareness
Social networks are known as one of the best platforms for presenting business and connecting with a wide audience. Posts, interactions and appropriate content will help increase your brand and visibility.
Higher Conversion Rates
Marketing services on social networks through creative posts, videos, comments or short articles that lead to your site, can greatly increase conversions. A long and quality activity only brings benefits
Boost brand awareness through Social Media Marketing Services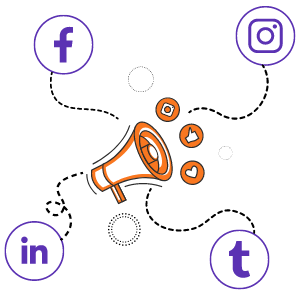 Enjoy the benefits of social media marketing
Discover our Social Media Marketing services
Engagement can't be bought, it has to be built.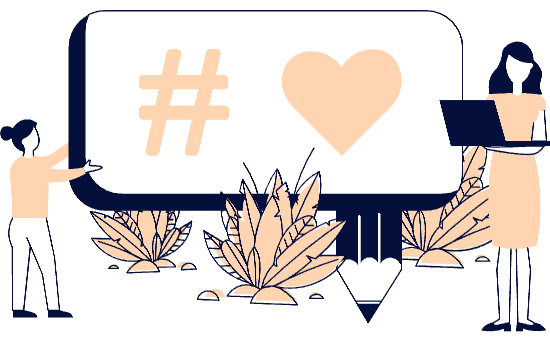 Social media calendar
Planning a social media calendar is one of the essential ingredients in social media marketing. Our social media calendar includes what to post, organizing & managing, and scheduling of posts.

Social media audit
Conducting social media audits is developing an active social media marketing plan. It helps in analyzing what has worked for our project and what has not. We are having expertise in audits and evaluating social media platforms.
Ads management
Social media ad campaigns help increase reach, enhance brand awareness, generate leads, and drive traffic to your website. We have experts who manage and run social media Ad campaigns.

Creative and Text
For a social media visibility, but also for the users trust to grow, we need to create content that offers users value or that represents the company. This way we will create a closer relationship between business and user.

Page setup and SMO
Social media optimization (SMO) is similar to search engine optimization (SEO). It helps in increasing brand awareness and online presence of the company. We help you build your brand, generate leads, get online visibility, and connect with the audience.
Create strong connections with your audience through social media marketing
10 social media post ( creative and text) +1 free
Do you need social media marketing services?
Tell us about your project, we would be happy to talk about it and bring you closer to the desired results
These additional services could help your business.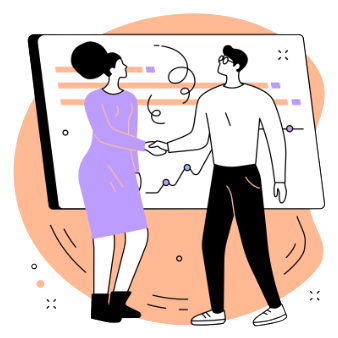 Did you know that we offer a 5% discount on the final price when purchasing at least 2 services?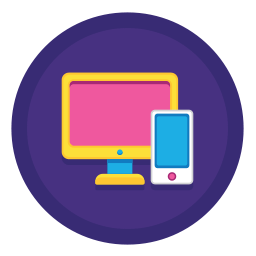 Web design
Elevate your brand with sleek, modern, and user-friendly web design.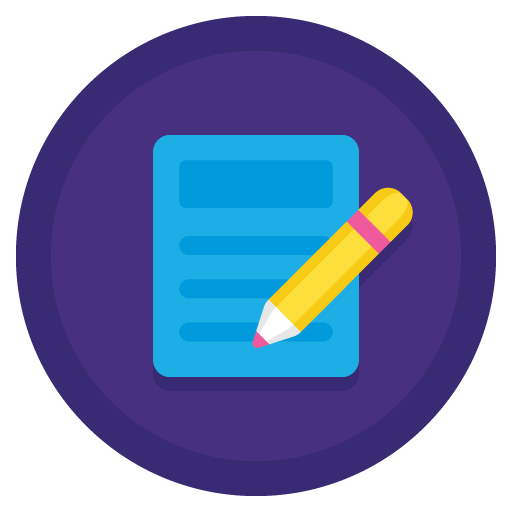 Content writing
The best way to increase the authority of your online business and drive quality traffic.
On-page SEO
Improve a website's search engine rankings and earn organic traffic with SEO
Graphic design
An impactful graphic content makes your company memorable.