An impactful graphic content makes your company memorable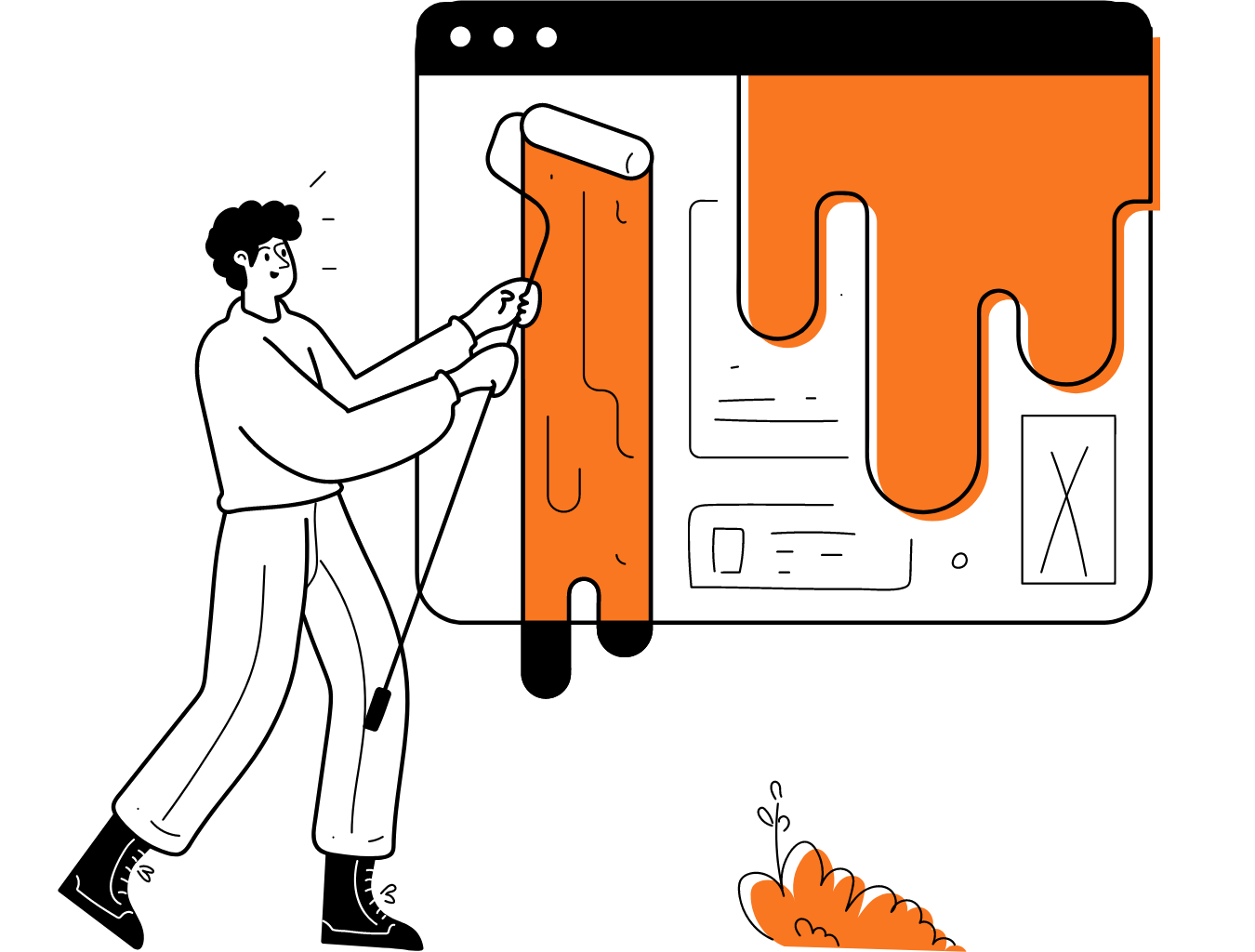 How can graphic design contribute to the success of your business?
 Designing is essential for every business as it connects the user visually to your brand. As we tend to remember, what we see quickly and a good design helps to communicate with our customers.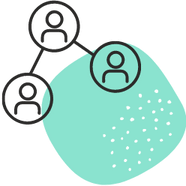 Use design for social proof
A good design will always impress the audience.Your business will be noticed and will create stronger connections with the customers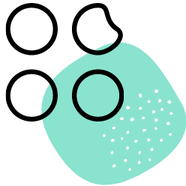 Make your brand stand out
We all choose the most beautiful clothes, products or click on the most attractive ads. Our choices are based on emotions, and a good design will win the public's choice
Communicate your values
Design is not just about color and shape, but about the story behind the brand, its values ​​and what it conveys to people beyond what they see.
Good design speaks volumes about your business and brand
Why is graphic design important:
Let's design something magic to impress the public
Our imagination waits for a new challenge
Tell us about your project, we would be happy to talk about it and bring you closer to the desired results